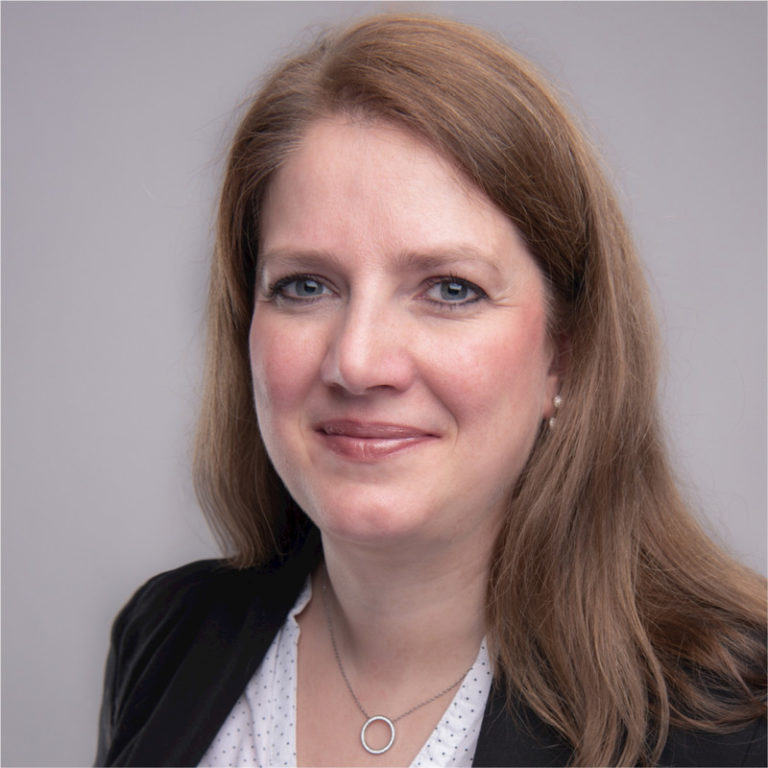 Director of Operations
Senior Regulatory and Pharmaceutical Affairs Advisor
Doctor of Pharmacy
MSc in Law, Economics and Health Industriy Strategy
For fifteen years, Lucie worked as a Regulatory Affairs Pharmacist and then Head of Regulatory Affairs in the French subsidiaries of four pharmaceutical companies of different sizes (Laboratories Aventis, Takeda Laboratories, Merz Pharma France and Laboratories Grünenthal), with various activities related to medicines, medical devices and exploitant responsibilities: registration, advertising control, quality and vigilance.
She held the position of Acting Head Pharmacist in two of those pharmaceutical companies.
Lucie joined ATESSIA in February 2019 as Director of Operations and Senior Regulatory and Pharmaceuticals Affairs Advisor.
She is involved in all the regulatory and pharmaceutical consulting activities of a Regulatory Affairs and Quality Department at exploitant level: registration, technical and regulatory strategy, promotion control and quality (QPR, quality claims, etc.). She also carries out due diligence on dossiers relating to MA transfers, as well as compliance audits of exploitant processes, including the promotional information charter.
As the Director of Operations, Lucie oversees the consulting team and manages the coordination of activities and projects.