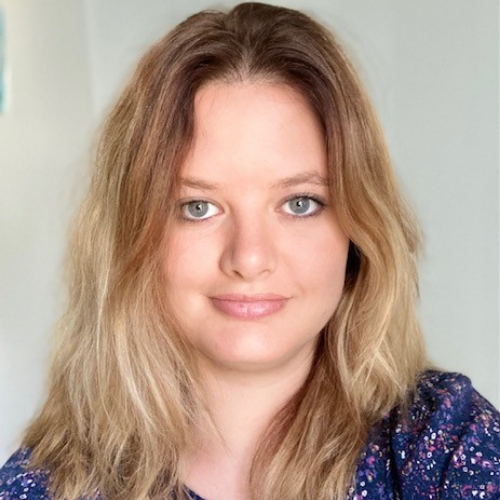 Regulatory and Pharmaceutical Affairs Advisor

Doctor of Pharmacy (Caen)
MSc of Business Administration (IAE Caen)
MSc in Health Products Industry Law - Leem Apprenticeship (Paris V)
MSc EAD Journalism and Communication (ESJ Paris)
Estelle is a pharmacist with a specialisation in "Health Products Industry Law" completed at Paris V.
She started her career as a Regulatory Affairs pharmacist in two French pharmaceutical companies (Expanscience, Ethypharm). Her activities included the registration and maintenance of MAs (drafting of module 1, publishing, variations and renewals of MAs) in the Export and Europe zone, the coordination of procedures in contact with the European authorities (MRP, DCP), the validation of packaging items and the regulatory watch with the drafting of a monthly newsletter.
She then joined Planetpharma, a wholesale distributor of pharmaceutical products in Africa. First as an Assistant Pharmacist and then as an Interim Pharmacist Manager, she supervised mixed activities in terms of logistics and quality: procurement from pharmaceutical companies, monitoring and control of receipts, monitoring of complaints, improvement of stock anomaly management.
Estelle has also completed a master's degree in journalism and communication at ESJ Paris in distance learning and wanted to put her knowledge and experience to good use by joining the Atessia team in August 2021.
Registration &
Lifecycle
EU / FR