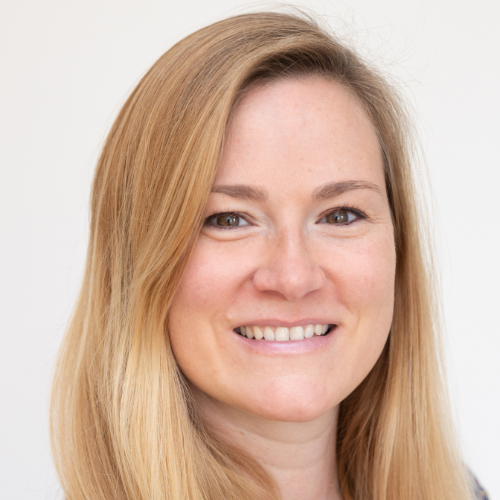 Director & Advisor in Pharmaceutical Affairs
Doctor of Pharmacy
MSc in analytical development and drug control (Paris)
Certification " Qualified person on a pharmaceutical site " (Cefira - Boulogne)
Christelle started her career at the Institut TECHNOLOGIE SERVIER with structural analysis and analytical development, then as a Technico-Regulatory Project Manager at BIOGARAN, where she specialised in activities related to module 3, in particular marketing authorisation modifications, stability studies and control of packaging items.
She then spent 5 years at VENIPHARM, where she extended her skills in the galenic and analytical development of generic drugs, drafting and auditing of marketing authorisation dossiers (modules 1 and 3), setting up and monitoring clinical studies (module 5), national registration, market access, and post-authorisation monitoring.
Christelle then joined the laboratory exploitant KRKA France, a subsidiary of a European group, for nearly 8 years. She was first in charge of Regulatory and Pharmaceutical Affairs & Interim Pharmacist Manager, then Director of Regulatory and Pharmaceutical Affairs & Pharmacovigilance Manager France and Pharmacist Manager for the last 4 years.
Her missions were the management of a portfolio of marketing authorisations for human and veterinary medicines on various activities: registration, market access, post-authorisation follow-up, control of advertising, improvement of the pharmaceutical quality system (risk management, staff training, documentation management, qualification of subcontractors, internal/external audits, batch follow-up, complaint management), pharmacovigilance and medical information.
She has participated in numerous inspections by the competent authorities ANSM and ANSES as well as audits – subsidiary by the parent company.
In September 2021, Christelle will turn to consulting in regulatory and pharmaceutical affairs for the health industries and will join ATESSIA as Director and Consultant in Pharmaceutical Affairs to bring her know-how and expertise to Atessia's client portfolio
Quality Management System