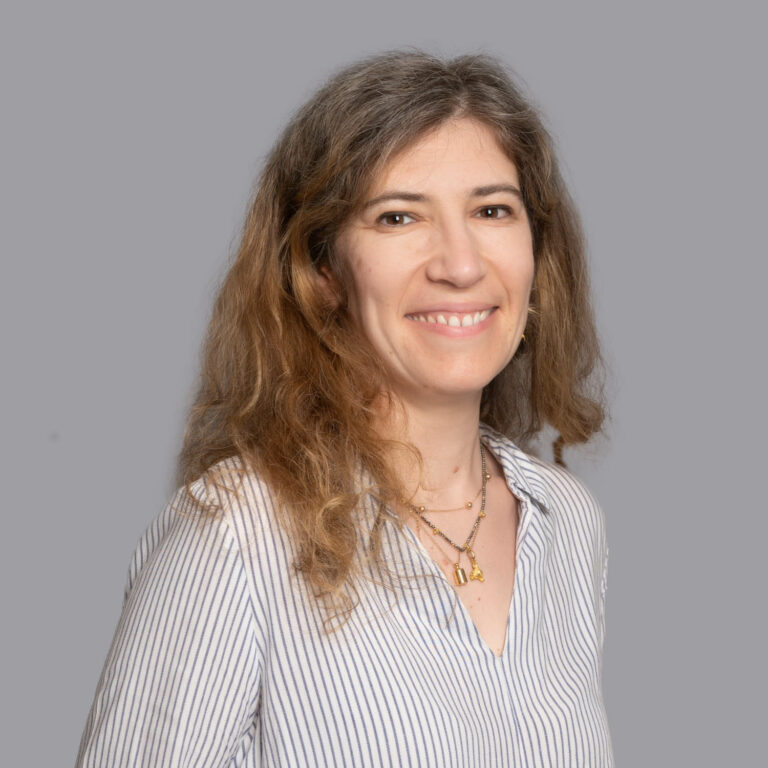 Senior Consultant in CMC Regulatory Affairs

Doctor of Pharmacy

PhD in Organic Chemistry
After obtaining a PhD in organic chemistry at the CEA (Saclay) in the field of supramolecular chemistry, Véronique started her career on an antibiotics production site (GSK) as a CMC regulatory pharmacist. As a regulatory contact for projects managed at the manufacturing site level, she was also in charge of writing module 3 for new product launches, variation dossiers, renewals, and also for answering questions raised by the Authorities. 
She She then turned to the sterile field where she worked as a Regulatory Affairs and Development Project Manager (Panpharma). She was responsible of the development and life cycle management of injectable products for hospital environment. 
She started her experience in consulting by working for 3 years as a freelanceconsultant in regulatory affairs and quality assurance. She managed regulatory projects on behalf of industrial clients, and was involved in quality assurance missions on production sites.
Then, she continued to develop her CMC regulatory and quality skills in a consulting firm (InternationalDrug Development) as Regulatory Project and CMC Manager. During these 3 years, she was in charge of the regulatory and pharmaceutical consulting aspects, the writing of MA dossiers (module 1,2.3 and 3) in the context of new MAs and pharmaceutical variations, the associated registration strategy and the management of European procedures. She has also been involved in the management of pharmaceutical projects both related to industrial projects and to regulatory requirements (such as the nitrosamines). 
Véronqiue joined ATESSIA in May 2022 as a Senior Consultant in CMC Regulatory Affairs 
Pharmaceutical
development
Advice on registration strategy