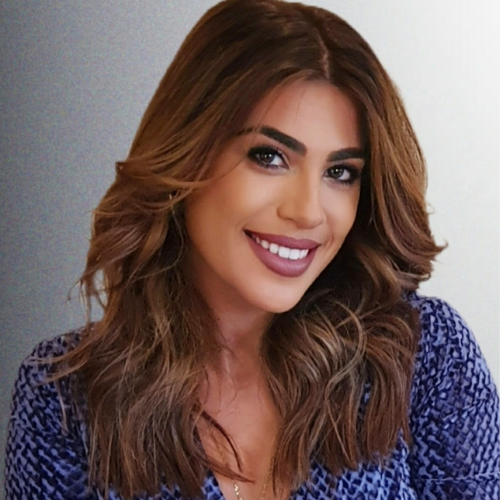 Doctorate in Business Management, specialization: Human Resources (Jean Monnet University - Member of the University of Lyon)
Master's degree in Business Management (Saint-Joseph University of Beirut, Lebanon)
Passionate about human capital, Hiba specialized in Organizational Management in order to focus on the field that interests her the most: Human Resources. She holds a doctorate degree in Business Management from Jean Monnet University (member of Lyon University). She is also an ICF certified executive coach, specialized in coaching professionals to help them attain their objectives and reinforce their motivation and well-being. Her diversified experience in various HR functions has allowed her to acquire skills in recruitment, career management, performance management, and training.
Hiba joined ATESSIA in June 2021 as a career manager to support employees in building a career path. Then, she took a central place within Atessia as Human Resources Manager in charge of the different aspects of the employee experience within the company.