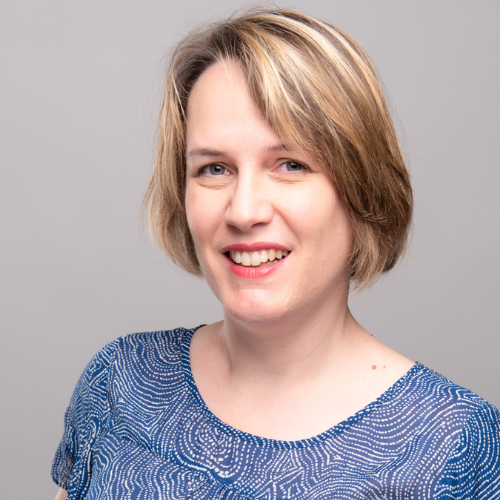 Regulatory and Pharmaceutical Affairs Advisor
DUT in Information and Communication, Corporate Documentation (Toulouse III)
An associate editor for more than eleven years in the Thomson Reuters Group, the world leader in regulatory information, for the Cortellis Regulatory Intelligence database (formerly IDRAC) for the pharmaceutical and biotechnology industry, Hélène was responsible for managing regulatory information for Europe (France, Belgium, Italy, Slovakia and the Czech Republic), giving her the opportunity to apply her regulatory monitoring and management skills.
She worked in project mode as part of coordination with a network of international partner consultants.
After more than a year in a regulatory affairs consulting firm (A.R.C. Pharma), where she was responsible for the regulatory watch, she joined ATESSIA in 2018 as a Consultant and Analyst in the regulatory monitoring department of ATESSIA Intelligence.
Hélène is also responsible for the company's communication and social media as part of development of the technical services launched by ATESSIA.