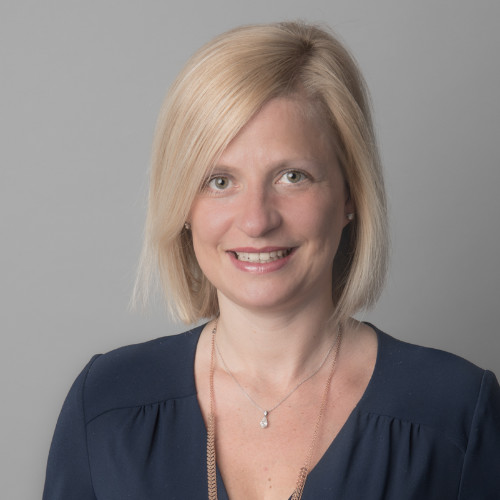 Founder of Atessia
Senior Regulatory and Pharmaceutical Affairs Advisor
Doctor of Pharmacy
MSc in the Development and Control of Natural and Synthetic Drugs (Paris)
Geraldine began her career in a research and development parent pharmaceutical company (Negma-Lerads / Steba Biotech) as a Technico-Regulatory Pharmacist coordinating CMC projects to develop chemical, semi-synthetic and biotechnological molecules and associated medical devices for completion of the pre-clinical and clinical phases (up to Phase 3) for the Europe (IMPD), US (IND) and Canada (CTA) zones.
She then turned her focus to post-approval as Regulatory Affairs Manager of a post-MA product portfolio at BMS – UPSA in liaison with drug manufacturers.
She subsequently developed her techno-regulatory skills for ten years as a Regulatory and Pharmaceutical Affairs Consultant in the pharmaceutical unit of a renowned firm (A.R.C. Pharma).
She was responsible for regulatory and pharmaceutical advice, initial Marketing Authorization (Modules 1 and 3) and/or variation applications, MA renewals, the associated registration strategy, due diligence on product sales and managing pharmaceutical projects, especially in the context of site transfers. She also supported clients in opening and operating pharmaceutical establishments with exploitant status.
She has been able to develop her network of experts and speakers by launching annual two-day seminars on topical regulatory and pharmaceutical subjects.
Geraldine wanted to create her own regulatory and pharmaceutical affairs consultancy, ❛ATESSIA❜, to provide a new approach to meeting the health industry's needs.
Health product regulation