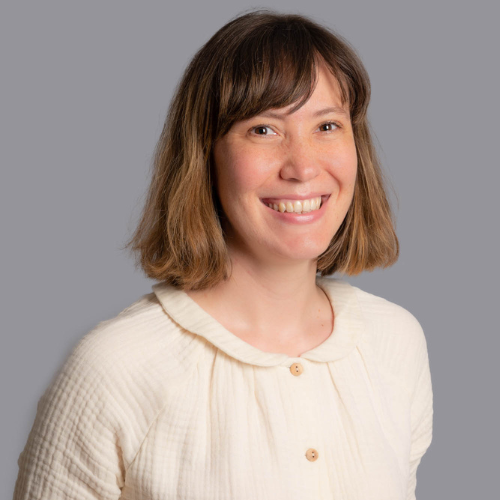 Regulatory and Pharmaceutical Affairs Advisor
Doctor of Pharmacy
MSc in Regulation and Pharmaceutical Law (Strasbourg)
Floriane worked as a Regulatory Affairs Pharmacist in various major pharmaceutical companies (Lilly, AstraZeneca) with a variety of activities including promotional control, registration, ATUs, regulatory monitoring and internal process management in Regulatory Affairs Departments.
She then moved her professional career to an SME-sized exploitant pharmaceutical company (Bailleul Laboratories) as a Regulatory Affairs and Quality Assurance Pharmacist, allowing her to manage joint activities in both regulation and quality. Here she was able to familiarize herself with the regulations of borderline health products: cosmetics and dietary supplements.
In 2019, she joined the French subsidiary Omega Pharma as a Regulatory Affairs and Quality Assurance Pharmacist for a range of veterinary products (drugs, hygiene products and dietary supplements). She honed her skills in regulatory matters relating to the operating site and parent company, the compliance of promotional materials, Quality Assurance (SOPs, claims, CAPA, etc.), drug safety in the French subsidiary (transfer of cases, reconciliations, etc.) and medical information.
Floriane's mindset and varied skills enabled her to join the Atessia team in January 2020 as part of our strong development.
Floriane contributes to regulatory monitoring activities, regulatory and pharmaceutical projects in the health industries, and Atessia's consulting services on issues related to her area of expertise.
Medical devices, cosmetics and dietary supplements