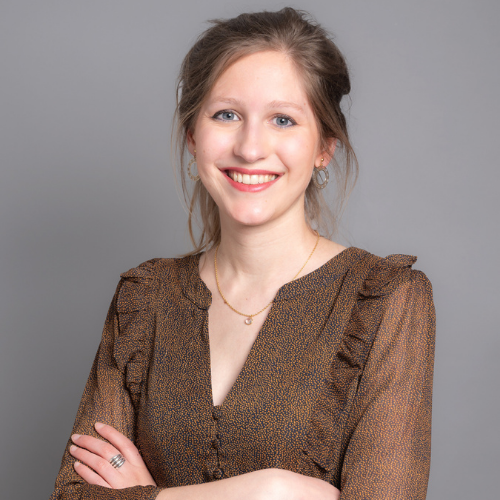 Junior Regulatory and Pharmaceutical Affairs Advisor

Pharmacy Graduate
MSc 2 in Pharmaceutical Regulation and Law
MSc 1 in Biology for Health
After graduation, Blandine combined her studies with a year of part-time work at Galderma International Laboratories as a regulatory affairs officer. That position allowed her to contribute to various key activities of a regulatory affairs department: managing MA variations, advertising control, processing pharmacovigilance and quality claims cases, and medical information.
During her career, Blandine has also held various roles within a health authority, firstly in evaluating pharmacovigilance data on pregnant and lactating women and drafting the MA annexes for that section. Secondly, she was required to evaluate applications for import authorizations and to monitor export applications for medicines.
At the end of 2020, Blandine joined the Atessia team to bring her skills to various promotional communications and regulatory monitoring activities. She is also involved in Atessia's consulting services on issues related to her area of expertise.