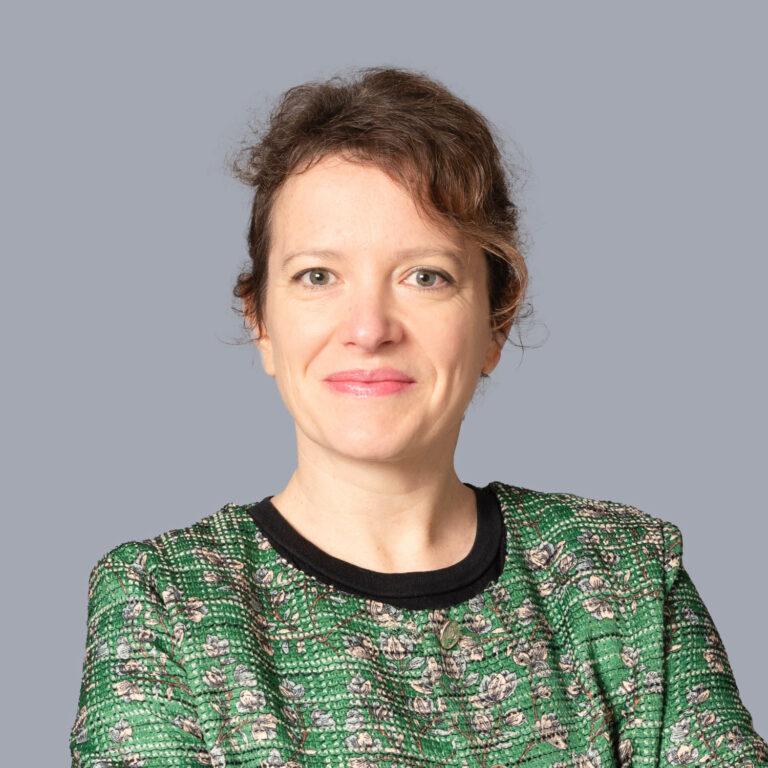 Senior Quality and Vigilances Advisor
Pharm.D

Univ. Degree Pharmacovigilance and Health Products Safety (Paris)

Master in Life and Health Sciences - Vigilance and Health Safety (Paris)
For more than 15 years in pharmaceutical area – Health Authorities, and Industries Exploitant/Manufacturing sites – Aude has built a career around pharmaceutical responsibilities. 
Aude started at ANSM/Medicine Proper Use Department, and it is in contact with health actors and specifically with the representatives of pharmaceutical industry that she chose to pursue her career in the center of their concerns, and mainly oriented towards operational functions: First at Exploitant sites in activities related to Pharmacovigilance, Medical Information, Compliance (anti-gift law and transparency); Then at Manufacturing sites in different aspects auround Quality: Deviations, CAPAs, batch release, KPI, audits, PQR, Equipment Qualification, Quality Control. 
Aude was registered as an Assistant Pharmacist during these different missions, and her experience was recognized by the CNOP in 2020. 
It is also in 2020 that she turned to consulting within an international firm to support industries on topics close to their constraints and the increasingly restritive environment. She was able to intervene in several missions for Exploitants: opening of Exploitant sites, preparation and support to inspections, setting of Quality Management System, risk and gap analysis, qualification and management of subcontractors (agreement, specifications), PQR (both operational review and team setting up). 
Her role has also focused on activities related to training, the Promotional Information Charter, and pharmacovigilance, giving her a complete overview of Exploitant obligations. During these years, Aude has also developed auditor skill allowing her to bring a critical view in terms of Exploitant processes management. 
Aude joined ATESSIA team in November 2022 as as Senior Consultant in Quality and Vigilances. 
Quality Management System